About
How do we do government differently? Listen to conversations with leaders who break the mold — from mayors to anti-corruption advocates, social justice champions, and public servants who fight for accountability and transparency in government. Join host Stephanie Bluma as she shares insights on what governments and civil society from different regions of the world can learn from each other — and how we can renew our societies.
This podcast is a production of the Open Government Partnership and Hueman Group Media.
Listen on Spotify | Listen on Apple Podcasts | More Ways to Listen
---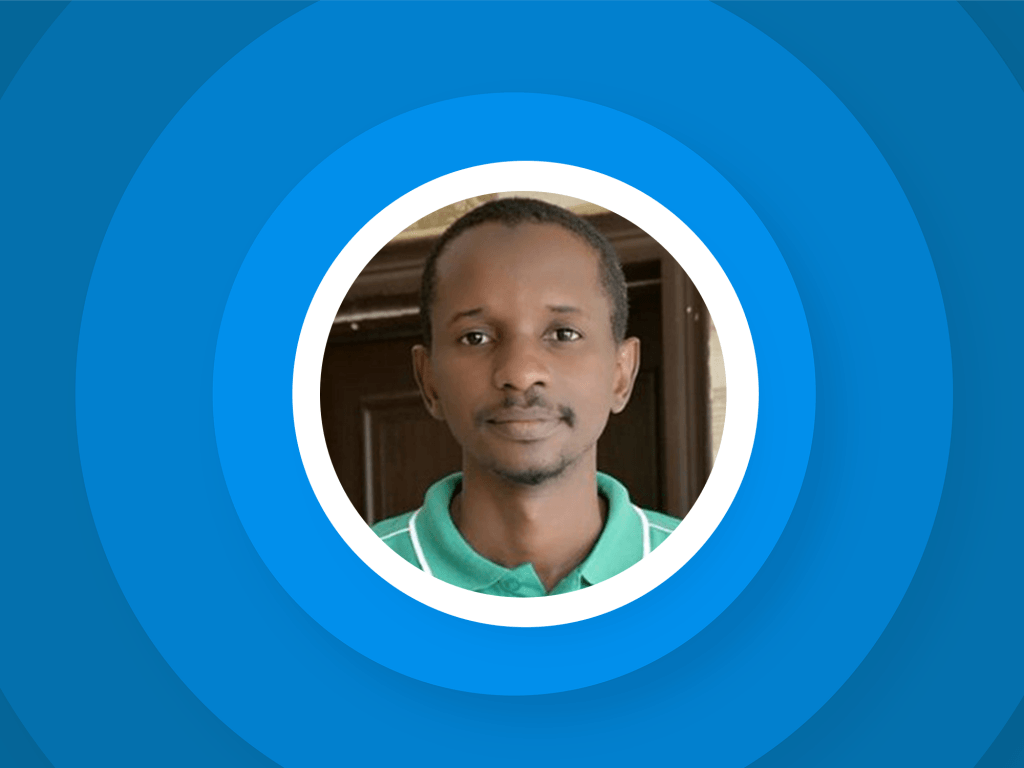 When a Government's "Eyes and Ears" Improve Public Services
How do we ensure that public funds are spent efficiently and not mismanaged? In this episode, we learn from a reformer in Kaduna, Nigeria about how we can inspire local governments to be more innovative in delivering public services and why incentivizing citizens to collaborate is critical. 
---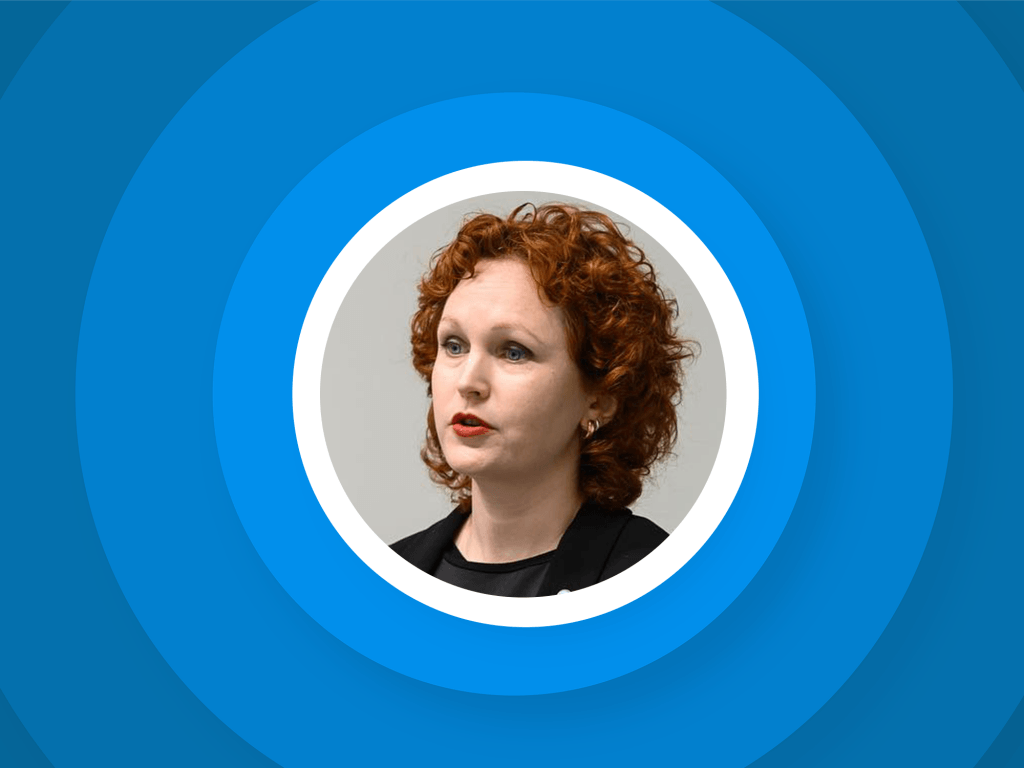 Blowing the Whistle on Corruption in Latvia
In this episode, we explore the systems in place to safeguard the identities of government employees, activists, civil society organizers and other individuals who blow the whistle on illicit activities.