When a Government's "Eyes and Ears" Improve Public Services
Listen on Spotify | Listen on Apple Podcasts | More Ways to Listen
How do we ensure that public funds are spent efficiently and not mismanaged? In the State of Kaduna, Nigeria, the Department of Monitoring and Evaluation in the Planning and Budget Commission and Follow Taxes are working on a citizen-led budget monitoring initiative designed to track state funded projects. The Kaduna Citizen Feedback App, housed under the Eyes and Ears project, has empowered citizens to become the eyes and ears of the government to oversee public spending.
In this episode, we learn about how we can inspire local governments to be more innovative in delivering public services and why incentivizing citizens to collaborate is critical.
Guest: Saied Tafida, Co-Founder of Follow Taxes
Co-Host: Aidan Eyakuze, Executive Director of Twaweza
Host: Stephanie Bluma, Chief Communications and Campaigns Officer, OGP
Related Content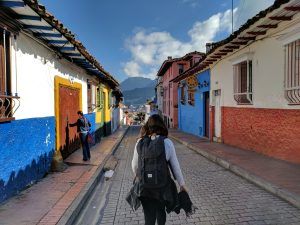 OGP Local
Through OGP Local, participants can learn how to use open government values such as transparency, accountability, responsiveness, and inclusion to better meet the needs of the citizens they serve.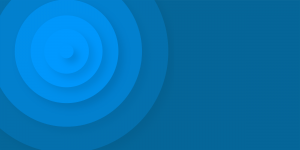 Voices of Open Government
How do we do government differently? Listen to conversations with leaders who break the mold and fight for accountability and transparency in government on our new podcast.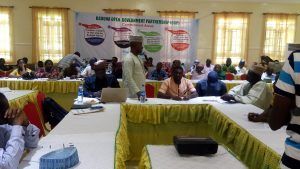 Kaduna State, Nigeria
Kaduna State is currently implementing 5 commitments from their 2018-2020 action plan. This action plan features commitments related to citizen feedback, the private sector, access to information, open contracting and…