Closing the Gender Gap in Care Services in Mexico
Listen on Spotify | Listen on Apple Podcasts | More Ways to Listen
Is care a gendered issue? Why is the business of care a shared responsibility and how can a comprehensive care system help transform our society?
In Mexico, reformers are working to design a national policy on public care services. Through a pilot program, the policy will be monitored by citizens — enabling them to shape these services and reduce the gender inequality gap in Mexico and position the right to care in the public agenda.
Guest: Marta Ferreyra, Director General of the National Policy of Equality and Rights of Women at the Institute for Women in Mexico, INMUJERES
Co-host: Carolina Cornejo, National Director of Open Government in the Chief of Cabinet of Ministers Office of Argentina
Related Content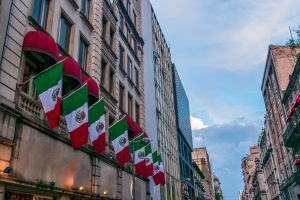 Public Care Services and Gender
Public Care Services and Gender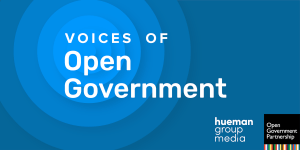 Voices of Open Government
How do we do government differently? Listen to conversations with leaders who break the mold and fight for accountability and transparency in government on our new podcast.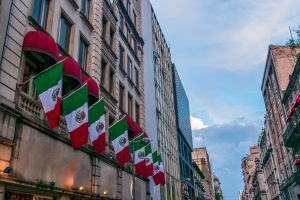 Mexico
Mexico is currently implementing 11 commitments from their 2016-2018 action plan.