Transparency and Accountability in Public Finances in Colombia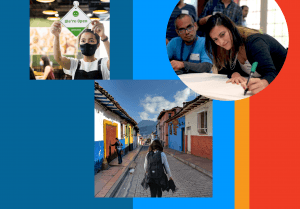 Open Government Partnership 2020 Annual Report
Read about the actions OGP took in 2020 to engage and activate the open government community and respond to the pandemic and its multiple challenges.
This example was featured in the OGP 2020 Annual Report. Read the full report here.
Colombia has included two commitments in its most recent action plan that place transparency, accountability and participation at the center of their efforts to rebuild in the wake of the pandemic. Their commitment on fiscal transparency aims to develop an active transparency strategy in public finances using its budget transparency portal to publish open data on resources allocated to cross-cutting policies on gender equality, implementation of the Peace Agreement and COVID-19 emergency response. The initiative also includes information on public contracts. Their commitment on social accountability aims to promote citizen participation by publishing information on COVID-19 emergency projects financed by royalties through its "Auditores Ciudadanos" (Citizen Auditors) application to allow citizen monitoring of public spending and ensure it has the desired impact.
Learn more about the commitment »
Featured Photo: Colombian government and civil society leaders meet to talk about the country's OGP action plan. Credit: Presidencia de las República de Colombia
Related Content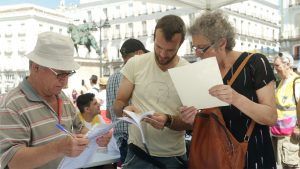 Fiscal Openness in OGP
Fiscal openness encompasses a wide range of practices and interventions aimed at promoting transparency, participation, and accountability. It is the most popular policy area in OGP.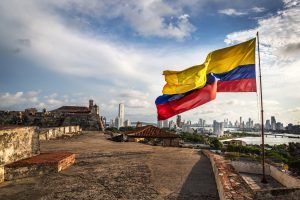 Colombia
Colombia has delivered their 2020-2022 action plan.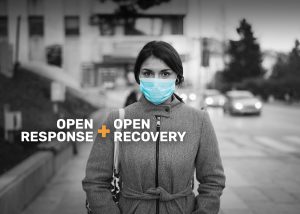 Open Response + Open Recovery
Our community's fundamental values of accountability, transparency, inclusivity, and responsiveness are vital as we move through COVID-19 response to recovery. Find resources, events and examples from OGP and partners.