Securing human dignity through the lens of open governance
It has been exactly one year since I had the incredible honour of speaking at the opening of the 5th Global Summit of the Open Government Partnership in Tbilisi, Georgia. What made the occasion special for me, being South African, was that it happened exactly on the 100th birthday of the late Nelson Mandela, the global icon for the struggle for freedom and South Africa's first democratically elected president. 
In Tbilisi I drew inspiration from Mandela's first speech at the United Nations where he said: "…the society we seek to create must be a people-centred society. All its institutions and its resources must be dedicated to the pursuit of a better life for all our citizens. That better life must mean an end to poverty, to joblessness, homelessness and the despair that comes of deprivation".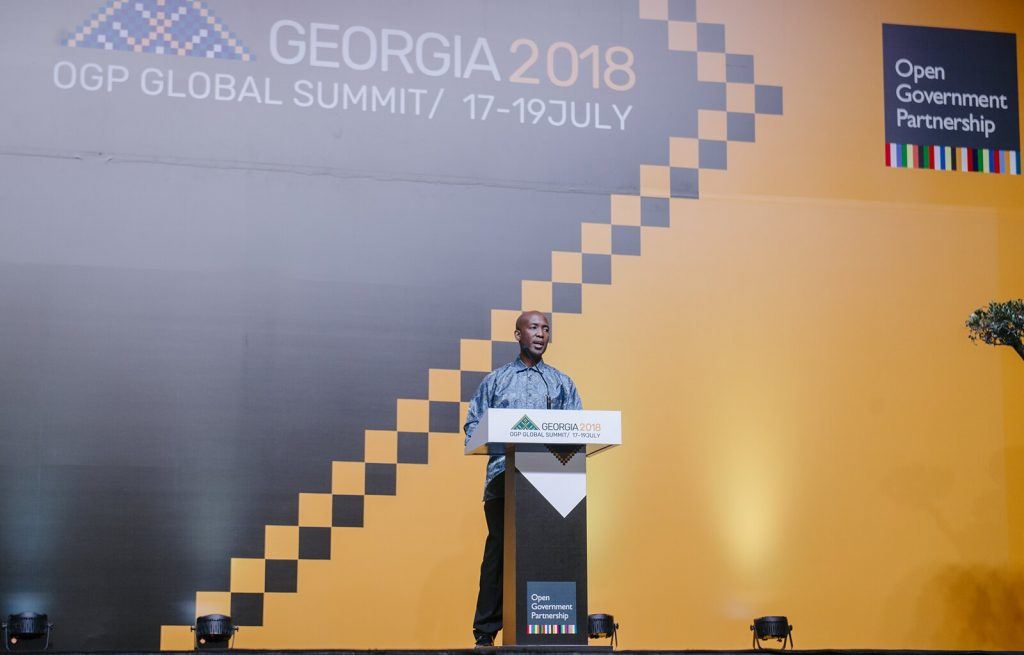 Mukelani Dimba, OGP 2017-2018 Civil Society Co-Chair, speaking at the OGP Global Summit in Tbilisi, Georgia in 2018.
These words are a great anchor for the work that we do as open governance advocates. When we seek to reform governance practices, we do this not for the sake of openness, accountability, transparency or participation themselves, but to fundamentally change the nature and process of service delivery to those most in need of government support for their survival and dignity. We deploy these as mechanisms for honest delivery of public services. 
Ten years since the proclamation of the Nelson Mandela International Day by the United Nations, the world is being galvanised to dedicate the next ten years to take #ActionAgainstPoverty; a call for governments, civil society, businesses and individuals to focus on social justice issues. The Mandela Day Goals for the next ten years include; quality education for all children, access to early childhood development learning resources, safe shelter for families to live and thrive in, elimination of homelessness, and safe sanitation facilities in every school and all communities. 
The Mandela Day Goals fit hand-in-glove with OGP's focus areas and commitments as enablers for delivery of public services. Since the inception of OGP in 2011, over 180 education commitments, more than 140 health commitments and 53 water and sanitation services commitments have been included in OGP action plans. 
Some notable examples of these include the Education Sector Transparency through Data Publication project in which the Kigoma Ujiji Municipal Council (Tanzania) regularly publishes data online and on public notice boards on school funding and expenditures, student and staff numbers, school labor needs, and school building infrastructure. To help identify and target underperforming institutions, test results and school rankings are also made public. In Mongolia,  newly-trained social accountability activists are engaging with the government, through the Accountability for Better Government project, to improve public services, like healthcare, in their communities. Trainees have identified potential savings equivalent to ten percent of the health budget. In Uruguay, nearly 2,000 citizens, academics, and government representatives contributed ideas in 2016 for  the National Water Plan and its implementation. The suggestions spanned policy topics, such as environmental sustainability, spatial planning, and drought and flood risk management. 
These are just are just a few of the examples of how OGP members are responding to Mandela's call from 25 years ago to place ordinary people's needs and daily concerns at the centre of governance.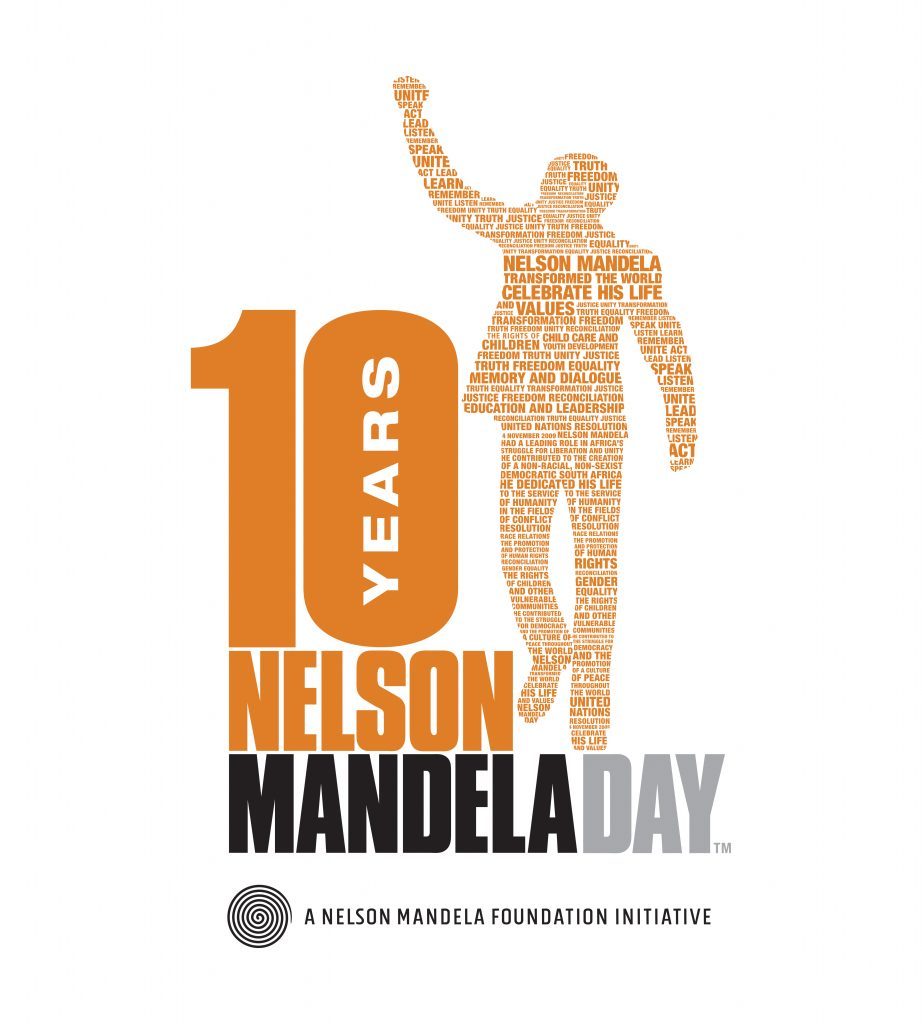 This year is the tenth anniversary of Nelson Mandela Day, a day to inspire individuals to take action to help change the world for the better, and in doing so build a global movement for good. 
For more resources on public service delivery in OGP, check out the OGP Policy Areas pages, the education, health, and water and sanitation sections of the OGP Global Report, and OGP's latest publication, New Commitments, New Approaches: Emerging Policy Areas in 2018-2020 Action Plans.
These cases demonstrate that open governance can be a great enabler in critical policy areas that include delivery of public services as a response to the challenges of poverty. Mandela's speech at the UN and the OGP Global  Summit in Tbilisi may recede into memory but the issues we were called to act on in those moments remain a present reality for tens of millions of people in OGP countries. As Mandela once reminded us, "poverty is not an accident. Like slavery and Apartheid, it is man-made and can be removed by the actions of human beings". OGP's approach to health, education and water and sanitation as policy priority areas can be a great shot in the arm for #ActionAgainstPoverty. 
Hace exactamente un año tuve el gran honor de ser ponente en la ceremonia de inauguración de la quinta Cumbre Global de la Alianza para el Gobierno Abierto (OGP por sus siglas en inglés) de Tiflis, Georgia. Como ciudadano de Sudáfrica, para mí éste fue un momento especial porque se llevó a cabo exactamente en el 100 aniversario del natalicio de Nelson Mandela, ícono global de lucha por la libertad y primer presidente electo democráticamente en Sudáfrica.
En Tiflis, me inspiré en el primer discurso que Mandela dio frente a la Organización de las Naciones Unidas en el que expresó "…la sociedad que buscamos crear debe estar centrada en la gente. Todas sus instituciones y recursos deben dedicarse a impulsar una mejor vida para todos nuestros ciudadanos. Esta mejor vida debe implicar el fin de la pobreza, el desempleo, la falta de vivienda y la desesperanza que traen las carencias."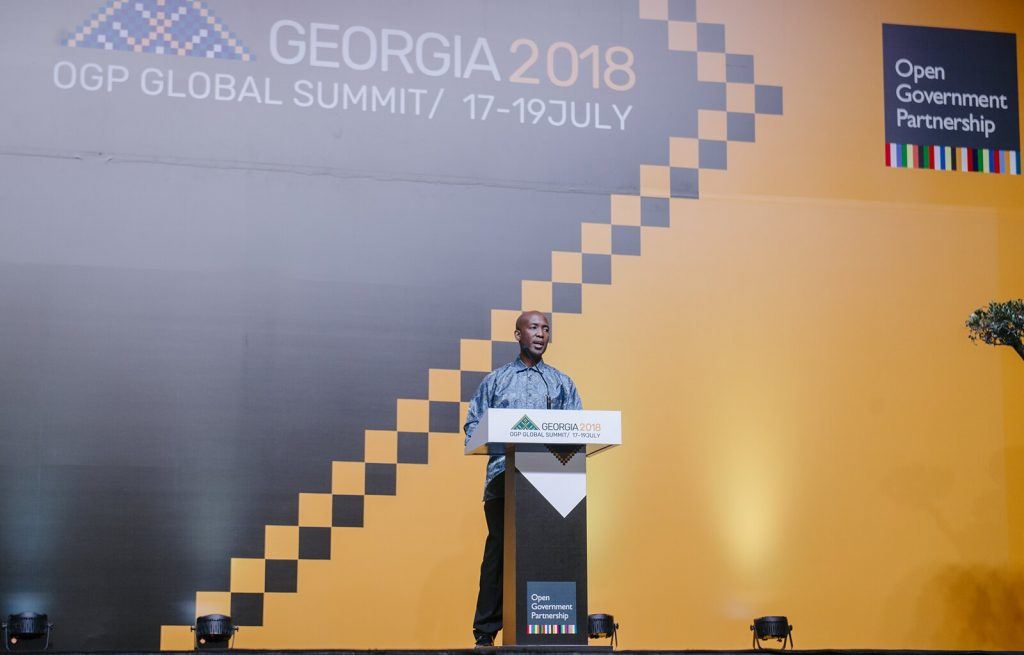 Mukelani Dimba, copresidente de la Sociedad civil de OGP 2017-2018 en la cumbre Global de OGP de Tiflis, Georgia en 2018
Estas palabras representan un pilar clave de nuestro trabajo como impulsores del gobierno abierto. Cuando trabajamos en reformar las prácticas de gobernanza, no lo hacemos por la apertura, rendición de cuentas, transparencia y participación en sí mismas, sino para lograr un cambio radical en la naturaleza y procesos de la provisión de servicios públicos para aquellos que más necesitan del apoyo del gobierno para su sobrevivencia y dignidad. Utilizamos estos mecanismos para lograr una provisión de servicios públicos más honesta.
Diez años después de que la Organización de las Naciones Unidas declaró el Día Internacional de Nelson Mandela, el mundo está preparado para dedicar los próximos diez años a actuar contra la pobreza (#ActionAgainstPoverty). Es un llamado a los gobiernos, la sociedad civil, el sector privado y las personas a enfocarse fortalecer la justicia social. Los objetivos del Día Mandela para los siguientes años incluyen: educación de calidad para todos los niños, acceso a recursos de desarrollo para la primera infancia, albergues seguros para las familias, eliminación de la falta de vivienda e instalaciones sanitarias en todas las escuelas y comunidades.
Los objetivos del Día Mandela coinciden muy bien con las áreas de enfoque y compromisos de OGP como condiciones habilitadoras para la provisión de servicios públicas. Desde la creación de OGP en 2011, se han incorporado en planes de acción de OGP más de 180 compromisos sobre educación, más de 140 compromisos sobre salud y 53 compromisos sobre servicios de agua y saneamiento. 
Algunos ejemplos importantes son el proyecto de Transparencia del sector educativo a través de la publicación de datos, a través del cual el consejo municipal de Kigoma Ujiji (Tanzania) publica frecuentemente datos en línea y en carteles informativos sobre los fondos y gastos de las escuelas, cifras de estudiantes y personal, necesidades escolares y laborales e infraestructura educativa. Para ayudar a identificar las instituciones con bajo desempeño, se publican los resultados de las pruebas y las calificaciones de las escuelas. En Mongolia, activistas recientemente capacitados están colaborando con el gobierno, a través del proyecto de Rendición de cuentas para un mejor gobierno, para mejorar los servicios públicos, como el acceso a la salud en sus comunidades. Las personas capacitadas han identificado ahorros potenciales equivalentes al 10% del presupuesto de salud. En Uruguay, cerca de 2 000 ciudadanos, académicos y representantes de gobierno han presentado ideas para el Plan Nacional de Aguas 2016 y su implementación. Las sugerencias abarcaron temas de política como la sostenibilidad ambiental, planeación espacial y manejo de sequías e inundaciones.
Estos son solo algunos ejemplos de miembros de OGP que están respondiendo al llamado de Mandela de hace 25 años de hacer de las necesidades de la gente el centro de la gobernanza.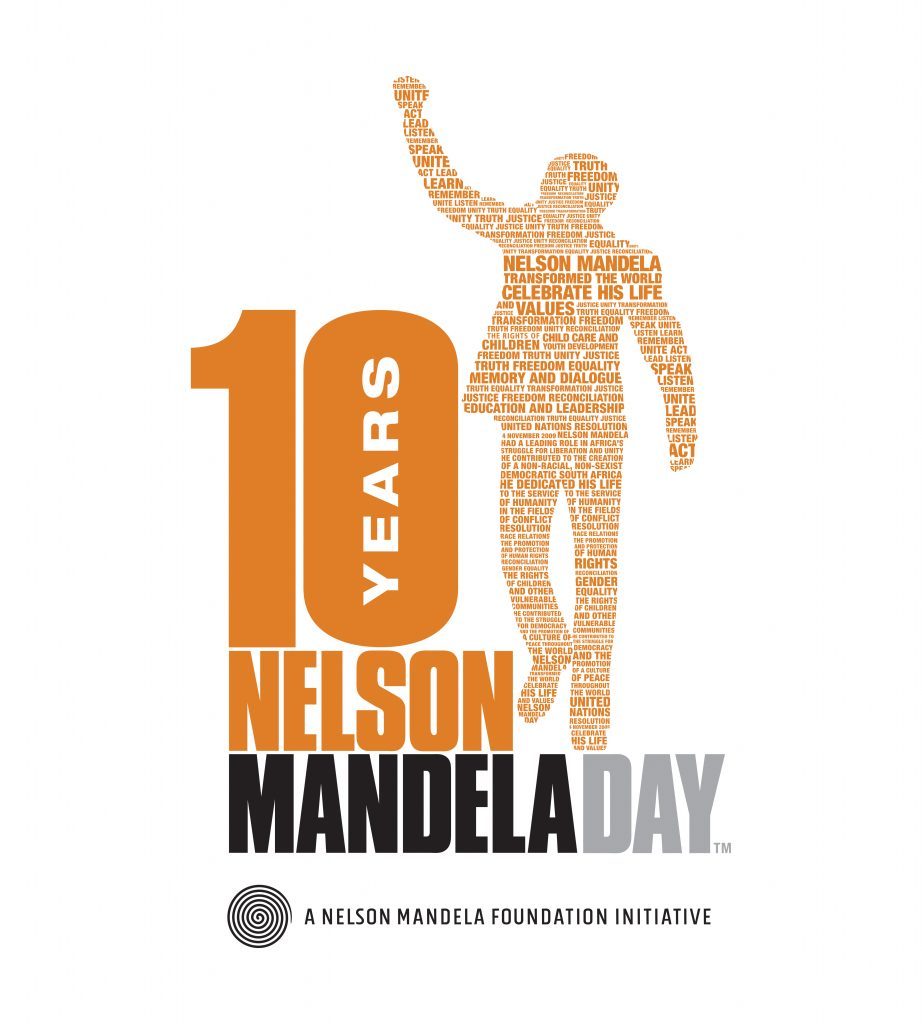 Este año se celebra el décimo aniversario del Día de Nelson Mandela, creado para inspirar a las personas actuar para mejorar el mundo y construir un movimiento global. 
Para mayores recursos sobre la provisión de servicios en OGP, consulta las secciones de áreas de política, de educación, salud, agua y saneamiento del informe global de OGP, así como la más reciente publicación: Nuevos compromisos, nuevas estrategias: áreas de política emergentes en los planes de acción 2018-2020. 
Estos casos demuestran que la gobernanza abierta puede ser un factor clave para promover áreas de política clave, incluyendo la provisión de servicios públicos en respuesta a los retos que representa la pobreza. El discurso de Mandela en la ONU y la Cumbre Global de OGP se pueden perder en el recuerdo, pero los temas que estamos llamados a atender siguen siendo una realidad para decenas de millones de personas en los países de OGP. Como nos recordó alguna vez Mandela: "la pobreza no es un accidente. Como la esclavitud y el Apartheid, es provocada por el hombre y puede ser eliminada a través de acciones humanas". El enfoque que ha adoptado OGP de identificar la salud, educación y agua y saneamiento como áreas de política prioritarias puede ser de gran ayuda en la lucha contra la pobreza (#ActionAgainstPoverty).
Related Content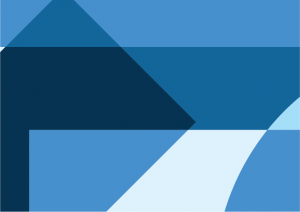 OGP Policy Area Fact Sheets
Discover snapshots of global progress and member-level examples of open government work in each of the selected policy areas.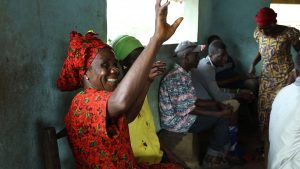 New Commitments, New Approaches: 2018-2020 Action Plans
This publication highlights notable commitments from the 2018-2020 action plans in five emerging policy areas within the OGP community and recipients of the first round of OGP Multi-Donor Trust Fund…