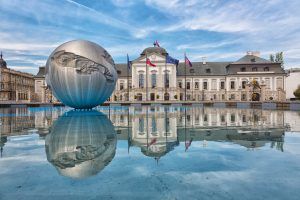 Using Slovakia's Beneficial Ownership Register for Impact
Lessons from Reformers: Along with Denmark, Slovakia was one of the first countries to publish beneficial ownership information.
Lecciones de Los Reformadores: Junto con Dinamarca, Eslovaquia fue uno de los primeros países en publicar información sobre los beneficiarios reales.
Leçons à Tirer des Réformateurs : Le Danemark et la Slovaquie étaient parmi les premiers pays à publier des informations sur la propriété effective.